Products with ingredients that protect against bad odor and moisture, without clogging pores, while hydrating and softening the skin, bringing greater comfort to the armpits. Our formulas are alcohol-free, dermatologically tested, and hypoallergenic.
Cosmetic forms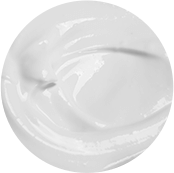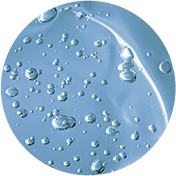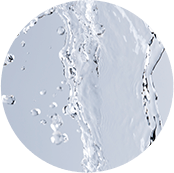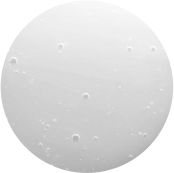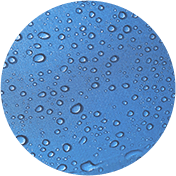 Antiperspirants
For use in the armpits, they contain aluminum salts, which act to block sweat.
Regular Deodorants
For use in the armpits, they act to reduce odor.
Deo Cologne
Perfume and deodorize the body.