Slide Background
We have the right answer to your needs
Slide Background
Specialists in Skin Care products formulation
Slide Background
Outstanding performance products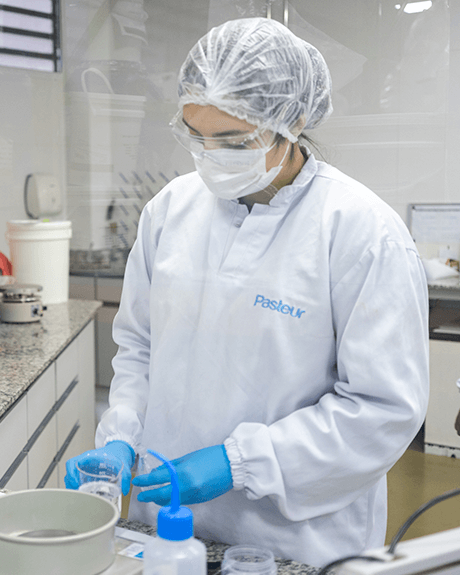 Private label manufacturer for over 40 years
Established in 1981, Pasteur Cosmiatria is national Brazilian reference in the manufacturing of private label skin care products. Acting in research, development and manufacturing of high-performance products, our commitment is to offer the best cosmetic solutions to our customers.

Quality
We create formulas to meet the needs of each skin, ensuring visible results through outstanding performance.

Safety
Our 100% cruelty-free products are developed through safe and scientifically proven methods.

Innovation
Through continuous improvement, we implement increasingly advanced technologies, offering a better sensory skin experience, with an excellent cost-benefit ratio.
Our expertise at your service
Our complete range of services is tailored to the specific needs of each client, in each project. We can work from the conception of the product portfolio, with its respective launch sequencing, through the choice and design of packaging, formulation, testing, regulatory affairs, manufacturing, and delivery, to advising on customer inventory logistics. All of that with a lot of flexibility and agility.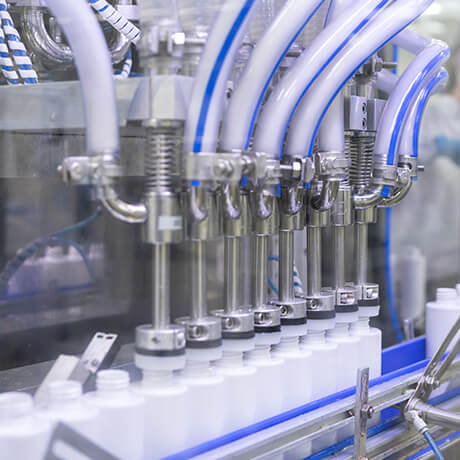 Our own Brands

MedProtection – Line of products for use as PPEs (Personal Protection Equipment), protecting the skin against external agents.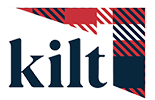 Kilt – Line developed in the personal hygiene segment, for skin cleaning, asepsis, and deodorization.