Historically, we have always focused on manufacturing products with our customers' brands. However, due to several demands, we have created some product lines with our own brands.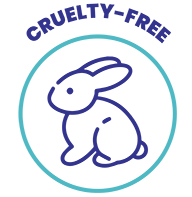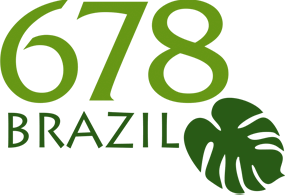 Our most recent product line, primarily developed to serve the foreign market in dermocosmetics.
Line of products for use as PPEs (Personal Protection Equipment), protecting the skin against external agents.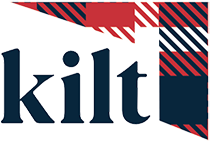 Line developed in the personal hygiene segment, for skin cleaning, asepsis, and deodorization.