Cosmetic Forms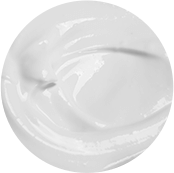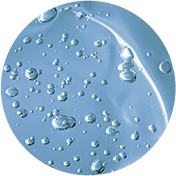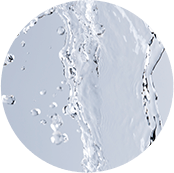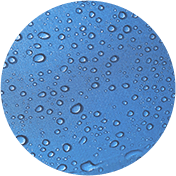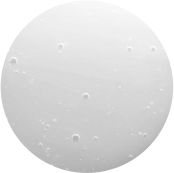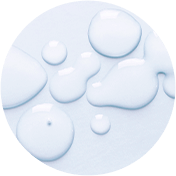 Dry and Extra Dry Skin
Intense hydration with immediate and long-lasting dryness relief.
Products:
10% Urea Cream10%
Urea Lotion
20% Hydroxyethyl Urea Lotion.
Sensitive Skin
Dermis restoring products with soothing and anti-irritant action ingredients.
Products: SS Moisturizing Cream and SS Moisturizing Lotion.
Regeneration
Skin barrier repairing moisturizers, containing essential fatty acids, for skin elasticity improvement.
Products: EFA Lotion and EFA Oily Lotion.
Nutrition
Formulas containing prebiotics and other actives, for skin microbiome balancing, and stimulation of nutrients replacement.
Product: Ceramide Cream and Sensitive Skin Moisturizer.
Firmness
Formulas that improve skin firmness and elasticity.
Product: Firming Lotion HCQF
Perfuming
Products that hydrate, while delicately perfuming the skin.
Products: Scented Moisturizers, Bath Oils and Deo Colognes.
Kids
Products that hydrate and strengthen the children's skin protective barrier, in a safe, gentle, and effective way.
Products: 3% Urea Lotion and Rash Preventive Cream.