Our sunscreens provide a broad spectrum protection, against UVB, UVA, IR rays, and Blue Light.


They do not only avoid sunburns, but also help against photoaging, and keep the skin hydrated.


Our formulas are all dermatologically tested, free of Parabens, Oxybenzone, Octyl methoxycinnamate, and PABA.


They are also oil-free and cruelty-free.
Cosmetic forms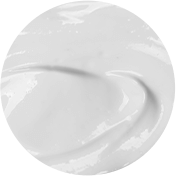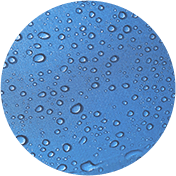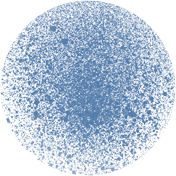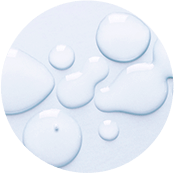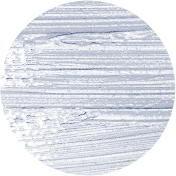 Applications
Oily skin
Sensitive skin
Body
Face
Multifunctional (face)
Sun Protection Factor (UVB)
We use either organic or inorganic filters, always seeking the most suitable solution for each skin type needs.